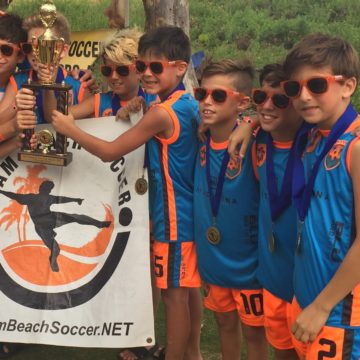 The 2nd Annual Pompano Beach Classic sponsored by South Florida United Youth Soccer Association took place on April 2nd, 2017.  The event ended up with four highly competitive divisions which saw newcomers and already veteran clubs take to the beach and ...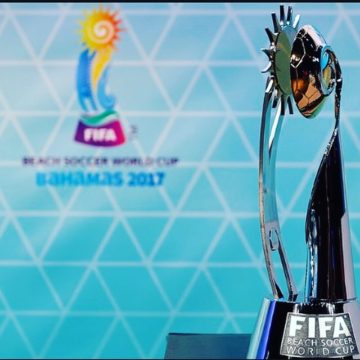 For this edition let's reflect on the FIFA Beach Soccer World Cup.  The event held in Nassau, Bahamas was yet another example of why #FIFA needs to pay attention to this amazing sport and NEVER let it out of its grasp as the most exciting version o...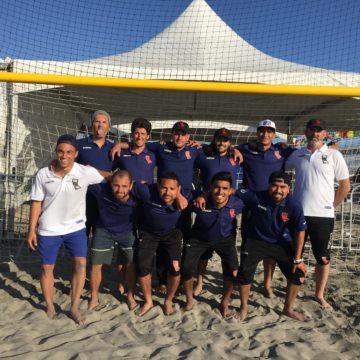 Last week saw the Beach Soccer USA Cup in Oceanside, California take place.  The event for the Pro Division was exciting as always with teams from all over the world taking part.  Going into the tournament the favorites of #Botafogo and #Fortaleza of Br...