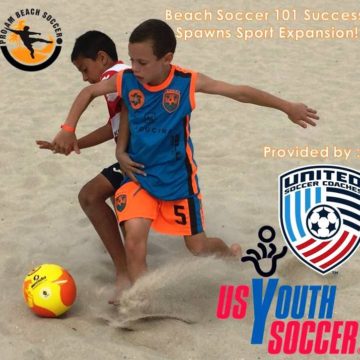 February 19th, 2018 was a big day in the history of beach soccer in the United States.  It's the day two of the largest soccer organizations in the world for coaches and youth players recognized beach soccer as a sharp tool found in the shed for de...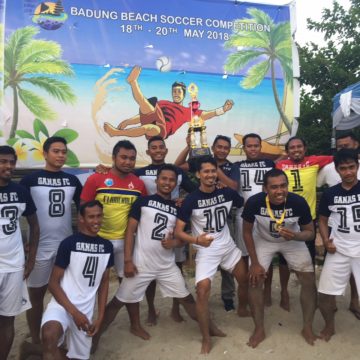 May 18-20 saw the third edition of the Pro-Am Beach Soccer Bali Beach Soccer Competition.  The previous years the event took place on the east coast of Sanur as part of the Bali Beach Games benefiting and organized by the Bali Sports Foundation. The chan...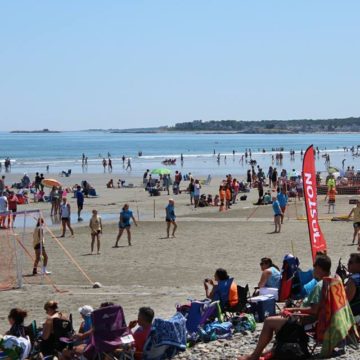 May 28th, 2018 We are happy to announce Boston Beach Soccer has joined the family of US Beach Soccer National Championship.  All teams participating in any Boston Beach Soccer event between the ages of 13u – 19u, Men, Women, or Coed will have the c...