2017 Sunset Beach Soccer Blast Donated by Marty Mannion (Goalkeeper NorCal BSC) The holiday season is glowing with beach soccer connecting elementary school students, and professional beach soccer players on a sunny Saturday morning. This month, Marty Man...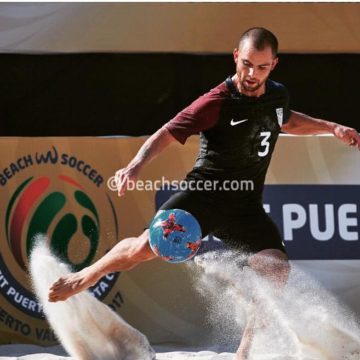 David Mondragon Interview The year is coming to an end but Beach Soccer continues to grow. This month Pro-Am Beach Soccer had the opportunity to speak with David Mondragon, Guero,  and ask him a few questions about his path and beach soccer experiences. ...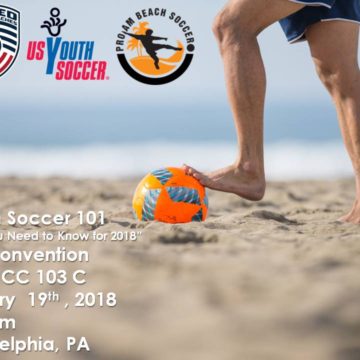 Philadelphia, PA January 19th, 2018 at 9.30am in Room CC 103 C will mark the 'first time' Beach Soccer will be introduced as an educational session at the prestigious United Soccer Coaches Convention (formerly the National Soccer Coaches Assoc...