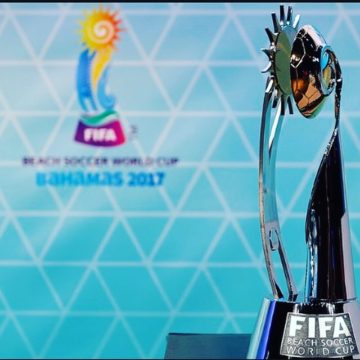 For this edition let's reflect on the FIFA Beach Soccer World Cup.  The event held in Nassau, Bahamas was yet another example of why #FIFA needs to pay attention to this amazing sport and NEVER let it out of its grasp as the most exciting version o...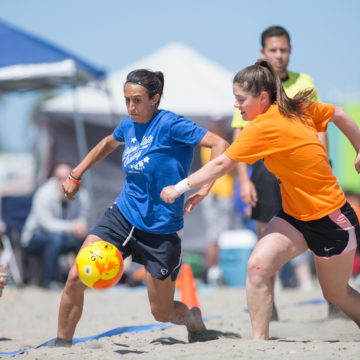 Pro-Am Beach Soccer completed their 13th Annual Santa Cruz Beach Soccer Open on June 12th, 2017. The tournament brought players from different areas of northern California to battle for the growing sport of beach soccer and the sport's most popular ...
This month as the US season of beach soccer nears its end, with all major tournaments having been completed in the month of June, we take a look at Europe and its annual Euro Beach Soccer League.  This league, not the only one in Europe at this time, has...