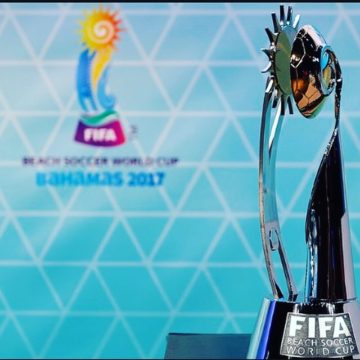 For this edition let's reflect on the FIFA Beach Soccer World Cup.  The event held in Nassau, Bahamas was yet another example of why #FIFA needs to pay attention to this amazing sport and NEVER let it out of its grasp as the most exciting version o...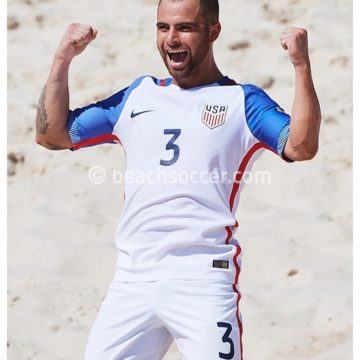 Local Santa Cruz, California resident, NorCal BSC & Santa Cruzn BSC player, earned his way to the Men's USA Beach Soccer Team. Pro-Am Beach Soccer wants to congratulate David Mondragon for his success and wish him the best in the future. David has ...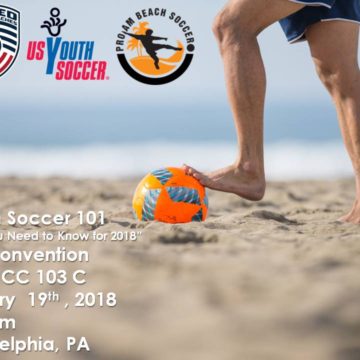 Philadelphia, PA January 19th, 2018 at 9.30am in Room CC 103 C will mark the 'first time' Beach Soccer will be introduced as an educational session at the prestigious United Soccer Coaches Convention (formerly the National Soccer Coaches Assoc...