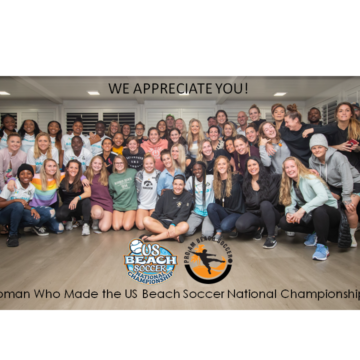 The month of March is Women's History Month and Pro-Am Beach Soccer would not have the community that it does today without the incredible contributions of countless women over the years. We have taken the opportunity to highlight a few of the Pro-Am Be...
Beach Soccer, Blog Post, empowering women, Event Industry, Latest News, News, San Francisco, Sand Training, Soccer Coaching, Soccer Tournament, Soccer Training, Sports, Sports Events, Top Stories, United Soccer Coaches Convention, US Beach Soccer National Championship, Women History Month, women in sports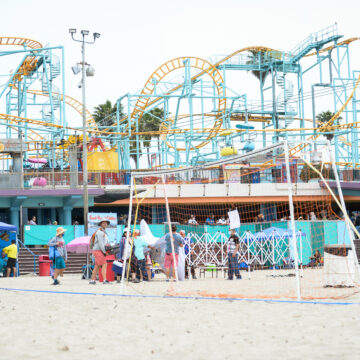 As the title suggests, this is an article about the timeline, challenges, and craziness of the first tournament in Northern California allowed after the June 15th Re-Opening.  To put it in simple terms there was no true understanding of anything. Our sta...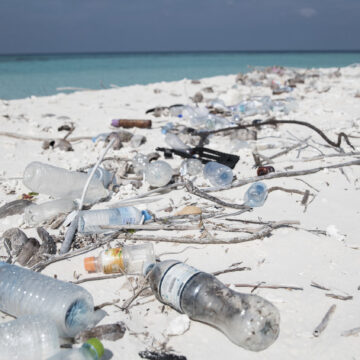 Author: Bethany Cardwell It's no secret that as beach soccer players, we love our beaches. Unfortunately, modern media can make us feel helpless and overwhelmed about plastic pollution on our beaches. It's easy to think large corporations are the ones...