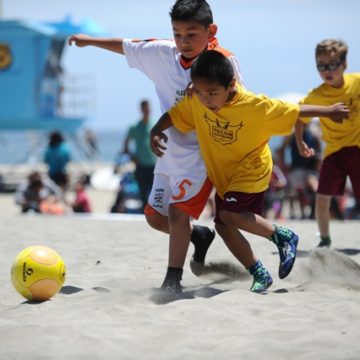 Beach Soccer is growing rapidly with adults and the youth every day rain or shine playing the game. The year began with a Beach Soccer educational session at the United Coaches Convention providing crucial material for the sports development. 2018 marks t...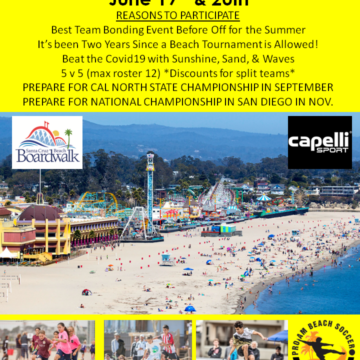 Pro-Am Beach Soccer and the US Beach Soccer National Championship are pleased to announce we will be finally allowed to host an event this year in Santa Cruz, CA on June 19th & 20th. We are excited the official opening of California is to take place o...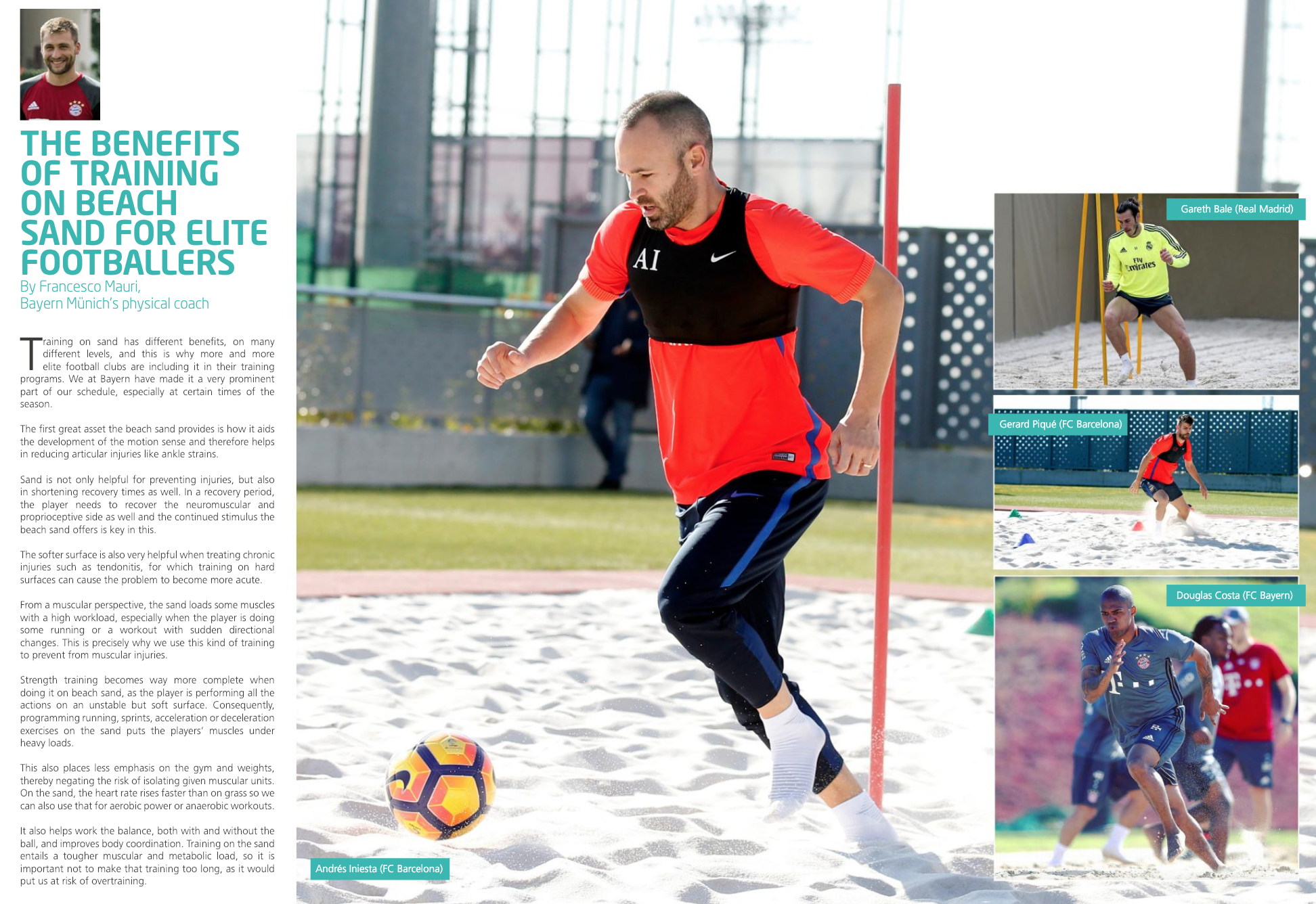 Role of the Coach When you think of the word "coach", what's the first thing that comes to mind? Is it related to sports? Do you see grouchy-looking men/women ordering their players around to win the match they've been working towards all seas...