Training Camp Rio de Janeiro, Brazil
June/July 2022
Brazil Camp 2022 Sold Out! Please inquire about 2023 if you would like to reserve your spot for June/July 2023 at info@viaports.com
Brazil Soccer Camp in Rio de Janeiro June in the Summer of 2022! This unique soccer experience will involve all aspect of the Brazilian way of play. Including their artistic and creative formation of skills on the grass. The hard surfaces of futsal. The uneven and highly technical beach. As a result, you will improve as a player. This is a chance to experience O Jogo Bonito in all its pure forms in one place, Rio de Janeiro, Brazil!
Soccer
Beach Soccer
Futsal (Indoor)
---
12 DAYS TRAINING WITH INTERNATIONALLY RENOWNED COACHES
---
Age: 13 up to 17 years old
Arrive June 21st & Depart July 2nd
Cost $945.00
Does not include Airline Travel & Accommodations
Airline & Accommodation options can be provided. Housing On-Site Coordination and Translation Contact: Buena Almeida
Email : buenacibelimelo@gmail.com, Whatsapp : +55 21 98123-0135 (English & Portuguese) Accommodation options include: Family Apartment, Hotels, Hostels. If you do not have access domestically to Whatsapp call Tighe O'Sullivan at (415) 308-0603 to work out arrangements with Ms. Almeida.
Additional Trips, Tours, & Side Attractions Available include Sugar Loaf Mountain, the famous Christ the Redeemer, Maracana Stadium for a professional soccer match, as well as many others which can be arranged for you pleasure!
This Brazil Soccer Camp in Rio de Janeiro is where you want to be this Summer!
Brazil: Marcelo Mendes +55 21 993335390 (Whatsapp/Phone)
USA: Tighe +1 (415) 308-0603 (Whatsapp/Phone), info@viaports.com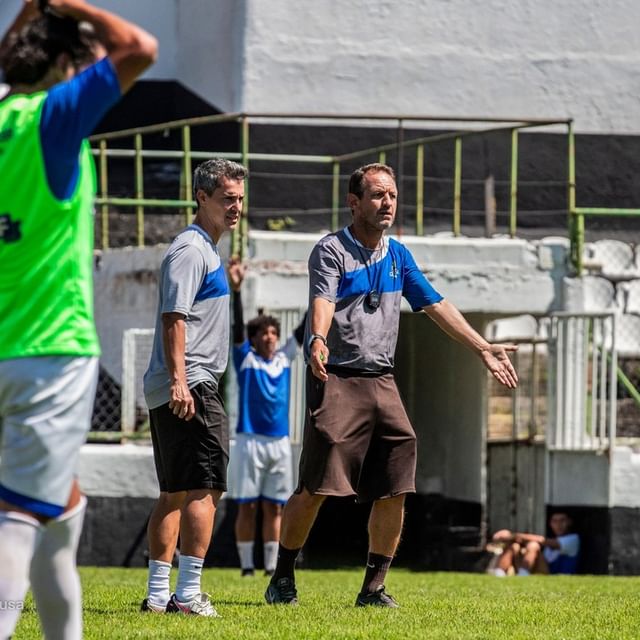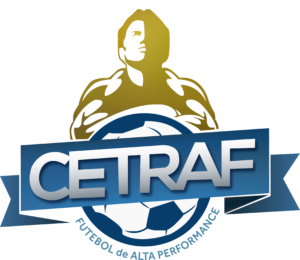 Soccer Training with CETRAF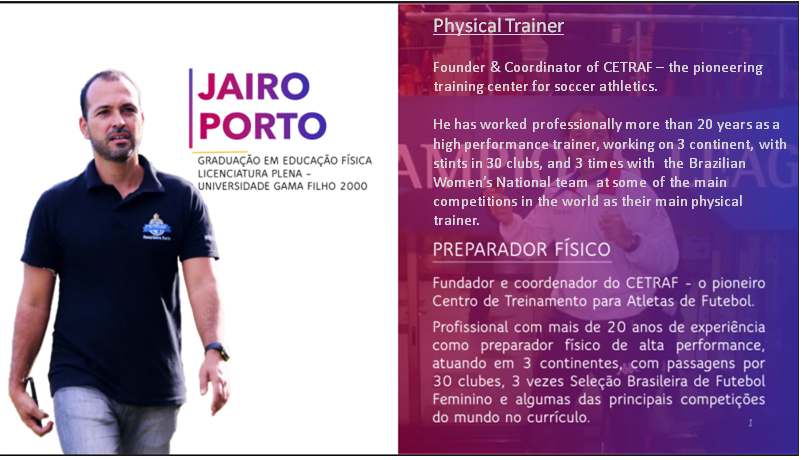 Futsal Training with Vander Carioca & Fabiano Rodrigues Ribeiro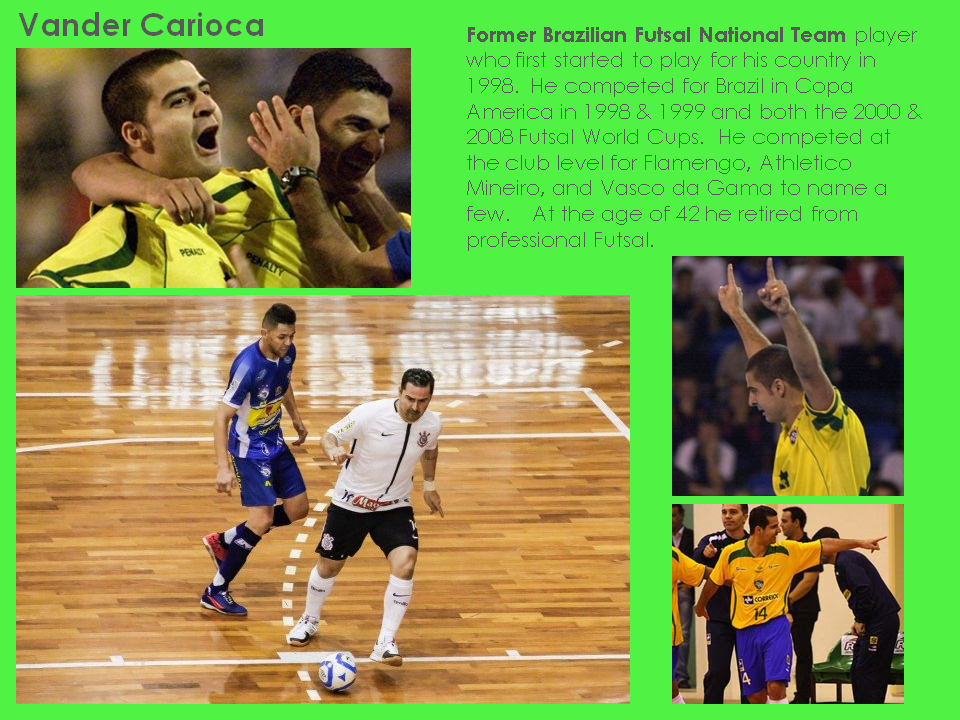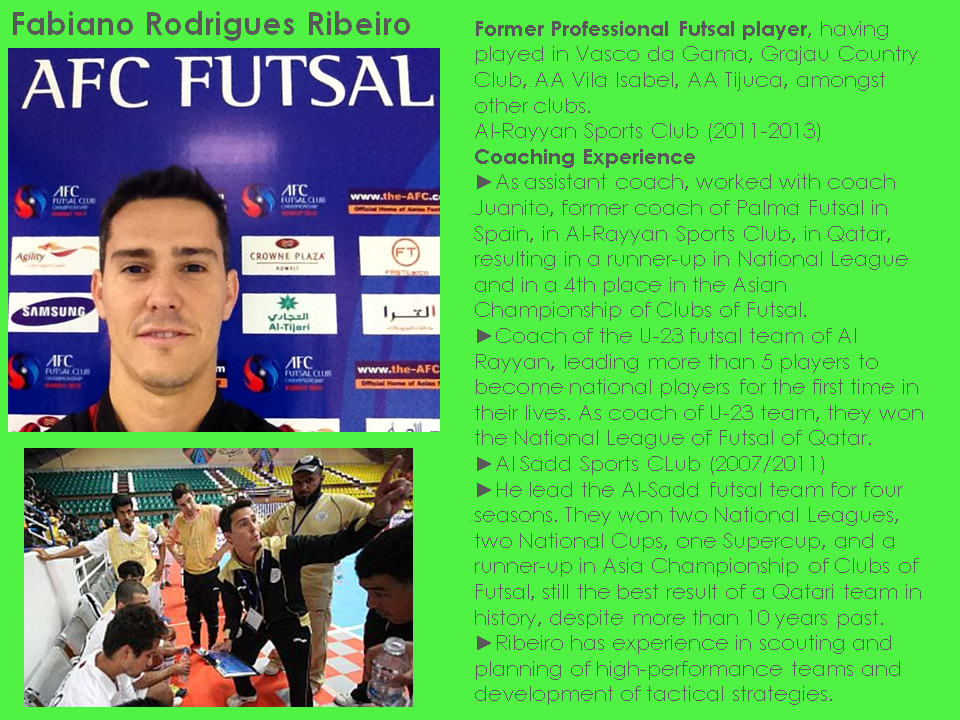 Beach Soccer Training with Marcelo Mendes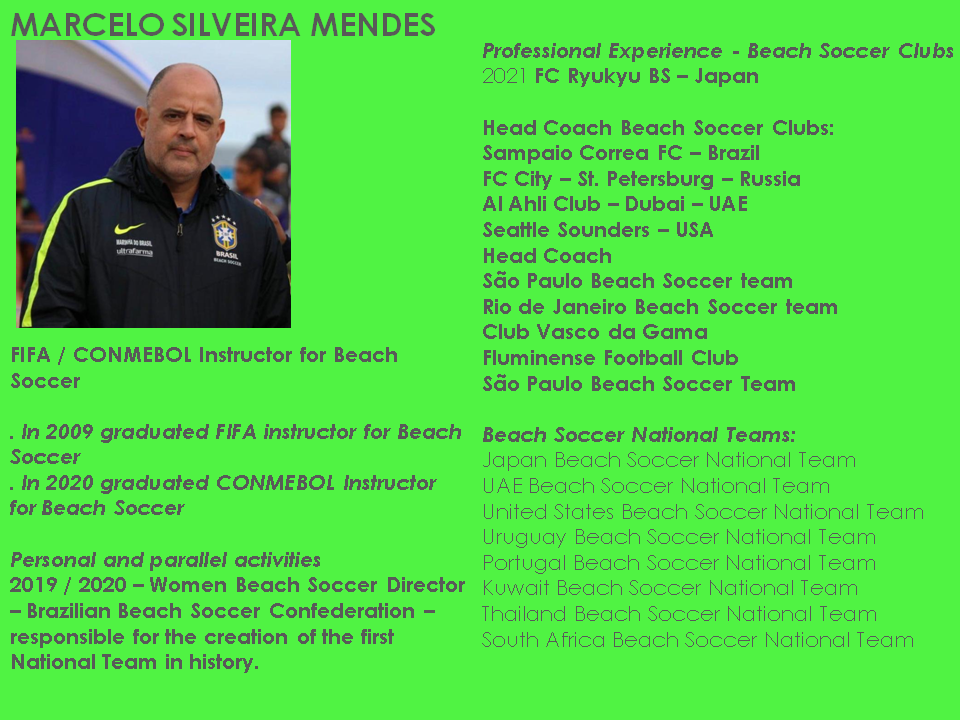 International Coordinator & Beach Soccer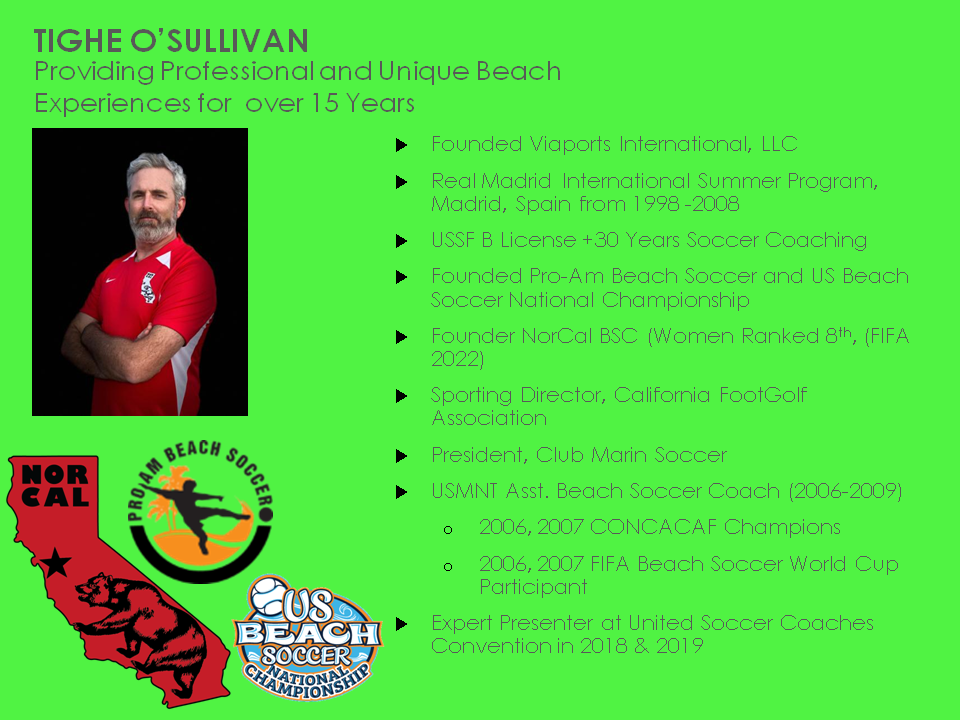 Onsite Coordinator, Translator, & Fixer
Buena Almeida has more than 2 decades of experience coordinating FIFA level events. For instance, this includes Pre-Event Team Coordination – assisting FIFA, LOC, MATCH Staff and other customers during the 2018 and 2014 FIFA World Cup pre-events (inspections, business trips, workshops). She has been involved in coordination and execution of 2010, 2014, & 2018 FIFA World Cups. The 2009 & 2013 Confederations Cups. The 2017 Gold Cup, The 2016 Rio Olympic Games, as well as multiple FIFA U17 & U20 World Cups. She is from Rio de Janeiro and will act as our pre-event coordinator. She will double as onsite translator during the camp experience. Her knowledge and insights will be highly valuable for the families. Ask her advice to further experience what Brasil has to offer.
Brazil: Marcelo Mendes +55 21 993335390 (Whatsapp/Phone)
USA: Tighe +1 (415) 308-0603 (Whatsapp/Phone), info@viaports.com
For more training opportunities see Youth Academy You can find our YouTube Channel of Education at YourBeachSoccer as well.