4th Annual South Florida Beach Soccer Tournament : Pompano Beach hosts the oldest event in South Florida.  The annual event takes place each spring and hosts dozens of clubs around the state and has also had teams participate from Caribbean Countries and out of state teams.  This event is on hold at the moment due to family matters within the organization.  Look for it to return in full force in 2023!
Qualifier Policy: US Beach National Championships Policy & Regulations
Rules: FIFA & Tournament Rules
Date: TBD 2023 (Postponed for Personal Matters)
TOURNAMENT DETAILS BELOW:
Tournament Dates: Spring 2023
Location:  All games are played Pompano Beach (North of the Pier) 
Format of Play:

Micro Soccer – 4v4 (4 Field Players, no Goalie – small goals will be used)

9u Division plays – 6v6 (5 Field Players, 1 Goalie)

All other Divisions play – 5v5 (4 Field Players, 1 Goalie)

Recommended Roster Size:  10 players per team (14 player max, although only 12 can sit on the bench at any one time)
Entry Fees:

$350 – Boys & Girls Youth Teams (Micro, 9U – 19U) 
$500 –  Men's, Women's and Co-Ed Teams

 

The tournament has the right to put teams of different ages together to make the opportunity for all teams to play.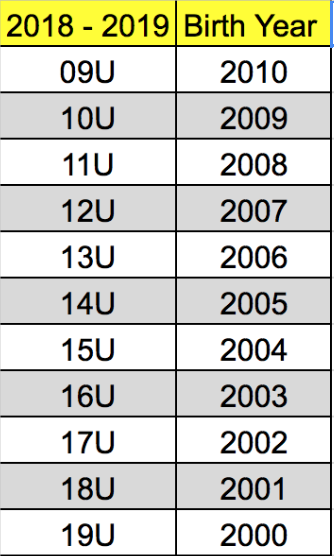 Youth, Men's, Women's, & Co-Ed Division Prizes:

1st Place: Player Medals

2nd Place: Player Medals 

Open Registration Deadline:  (BASED ON AVAILABILITY)
Teams are not accepted until full payment has been received
Rosters: Team Rosters must be entered online by,
Early check-in: Registration TBD.
Merchandise: PABS Merchandise will be available for sale onsite
To Pay by Check or Money Order:

Make Check or Money Order Payable to: 


PRO-AM BEACH SOCCER


3032 Fulton St.




Ste. 2




San Francisco, CA  94118

For More Information: 

Email Us

 or Call 415-308-0603 
Pompano Beach hosts the oldest event in South Florida.  Register for the fun!
Download our App for FREE
Schedules
Scores
Standings
Live Map
Apple  – Pro-Am Beach Soccer 

Android – Event Map Wizard