Warning! This is an opinion piece which dives into many of the annoying factors having a clear understanding of beach soccer, and in particularly sand training is beneficial for developing elite soccer players. So often speaking with my grass counterparts...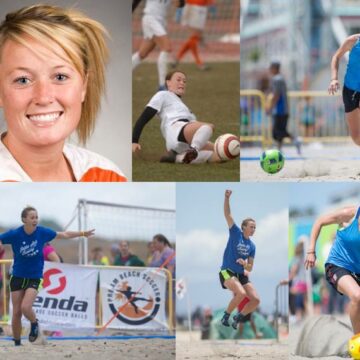 Kilee Quigley, Q & A on Soccer & Beach Training This is a Q&A with sharpshooter Kilee Quigley who is part of the very successful women's movement in beach soccer taking place in Northern California.  The interview was conducted by Aaron...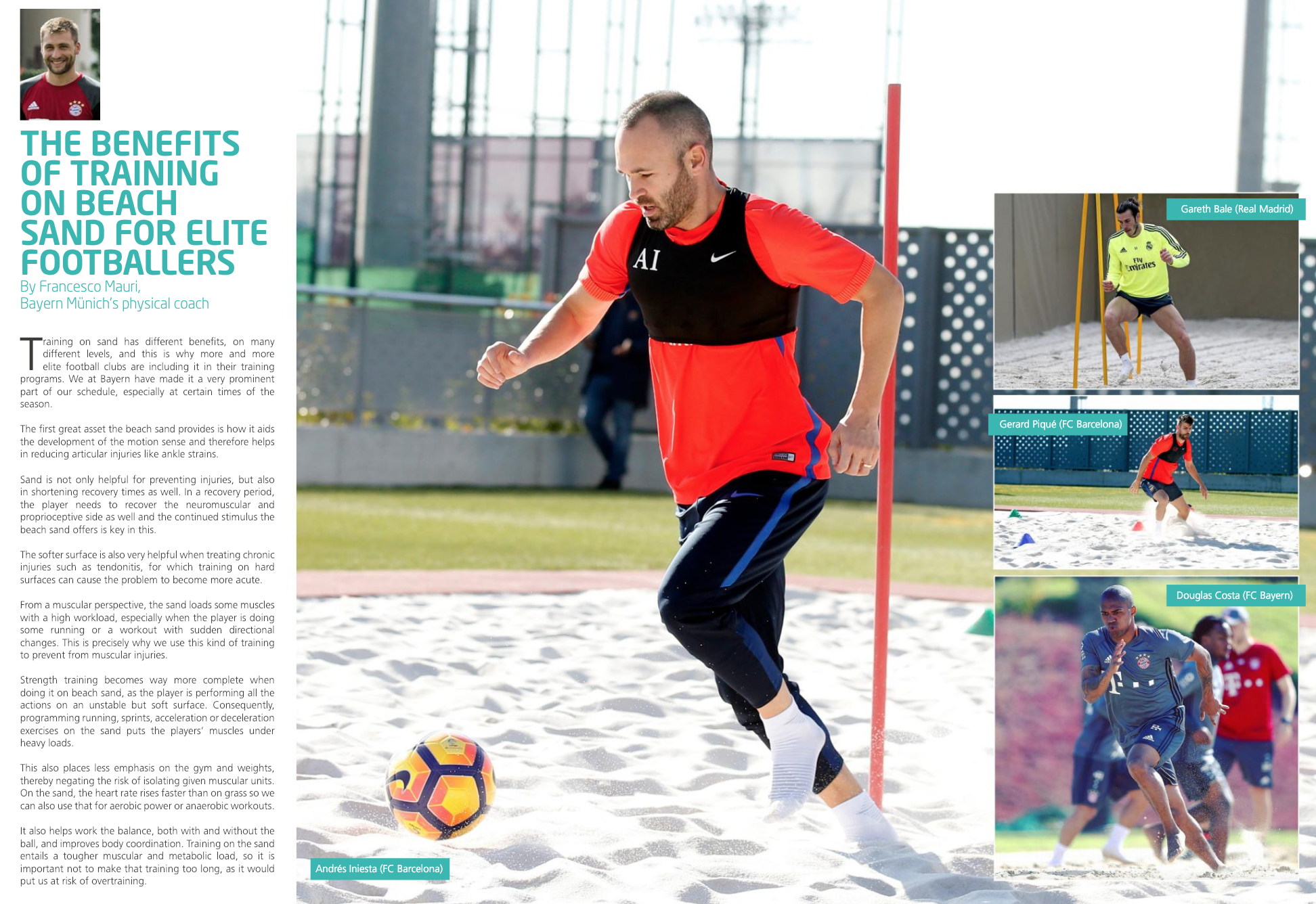 Role of the Coach When you think of the word "coach", what's the first thing that comes to mind? Is it related to sports? Do you see grouchy-looking men/women ordering their players around to win the match they've been working towards all seas...