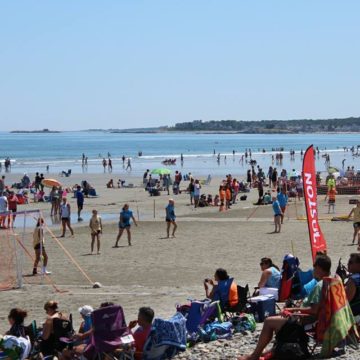 May 28th, 2018 We are happy to announce Boston Beach Soccer has joined the family of US Beach Soccer National Championship.  All teams participating in any Boston Beach Soccer event between the ages of 13u – 19u, Men, Women, or Coed will have the c...
Happy Holidays to Everyone! As we wind down from 2018 and ramp up for 2019 we are excited about the things to come. These coming weeks and months we should be seeing some amazing developments coming to the world of beach soccer. FIFA̵...
January 12th, 2019 United Soccer Coaches Convention Featured further education by Tighe O'Sullivan on the "Benefits of Sand for Grass Players".  This year's education piece featured what starts like "King Eric Cantona"...