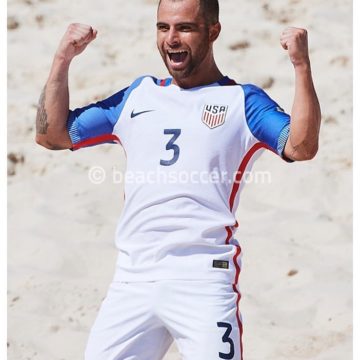 Local Santa Cruz, California resident, NorCal BSC & Santa Cruzn BSC player, earned his way to the Men's USA Beach Soccer Team. Pro-Am Beach Soccer wants to congratulate David Mondragon for his success and wish him the best in the future. David has ...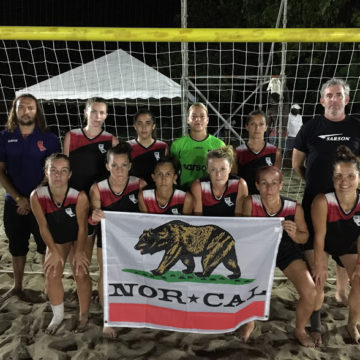 NorCal Beach Soccer Club continues to grow as they bring on a women's team to the club. The women's participation in beach soccer continues to grow & Pro-Am Beach Soccer is very excited to support its growth. The NorCal Beach Soccer club continue...
Pro – Am Beach Soccer completed their final Tournament in early August 2017. This was a successful event with the help of the teams, players, referees and PABS staff. Sunday morning the competition began with teams ready to compete for the champions...