This month as the US season of beach soccer nears its end, with all major tournaments having been completed in the month of June, we take a look at Europe and its annual Euro Beach Soccer League.  This league, not the only one in Europe at this time, has...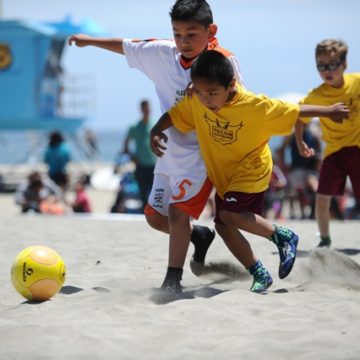 Beach Soccer is growing rapidly with adults and the youth every day rain or shine playing the game. The year began with a Beach Soccer educational session at the United Coaches Convention providing crucial material for the sports development. 2018 marks t...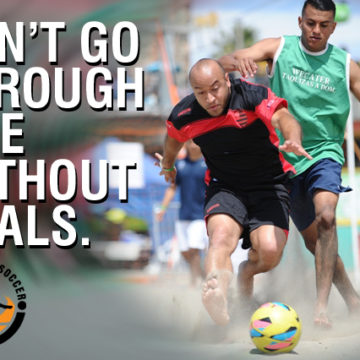 2018 was a year to remember and forget, but never forget in regards to beach soccer.  It was a year where the sport saw tremendous highs and lows domestically and internationally.  We saw new opportunities arise and some of our most beloved disappear wi...